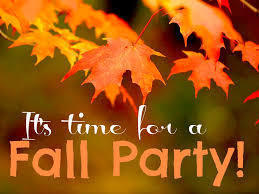 Fall Parties!
Fall parties will be held on October 29th.
Freedom is proud to be a healthy fit school and we follow the Alliance for Healthier Generations Smart Snack List. The list is linked below.
For more information on when your child's part will be, please contact his or her classroom teacher.
HAPPY FALL Y'ALL!!!